Photographic Safaris - Capture Stunning Shots
The key to a successful photographic safari is reliable, well maintained vehicles and experienced and knowledgeable guides. If you are planning to go on a photographic safari across Kenya, look no further. Large herds of game, excellent sightings of predators chasing after their preys and diverse landscapes offer opportunity to capture the best shots.

Our specially designed photographic safari vehicles are equipped with large pop-up roof hatches that allow for unobtrusive view and taking of great wildlife shots from the top as well as from the side windows. Our safari guides are highly experienced and have handled photographers and film crews from all over the world and thus clearly understands the requirements of a successful wildlife photographic safari.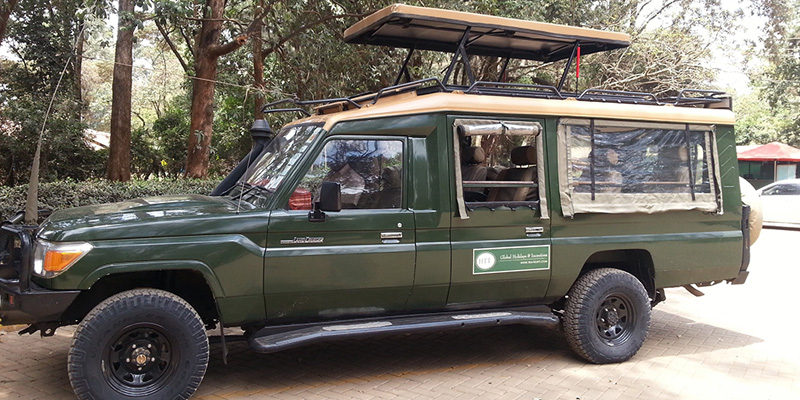 Our vehicles have a large selection of important aids such as bean bags, tripods for photographic safaris, camera doors, special type of windows and roof clamps for film crews and their cameras. Our safari vehicles are fitted with high frequency radios. This allows our guides to communicate with each other, share information about wildlife sightings and in the event of emergency, request for backups. In addition, the vehicles are maintained in an in-house workshop. This ensures that your safari is safe and comfortable.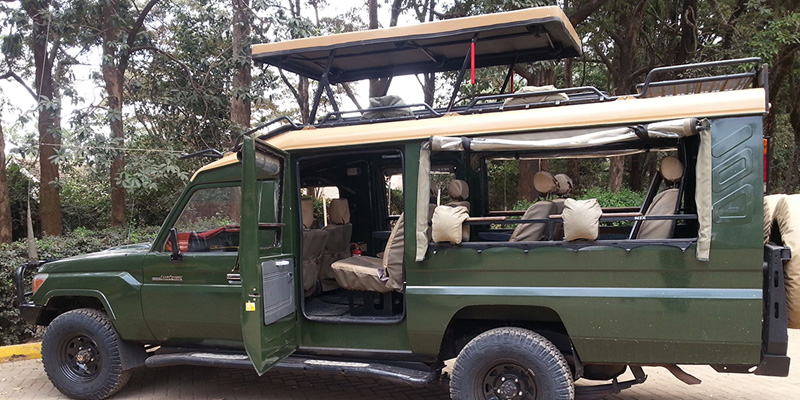 In addition to the above, our special photographic safari vehicles have charging units and USB Ports for your mobile phones/camera equipment. Other items available include Wi-Fi (at extra cost), portable safari chairs and tables, which are only available upon request and Maasai blankets.