Explore & Be Inspired - Kenya Safari FAM Trip
Kenya, with its expansive landscapes, formidable animal life, the world's most breathtaking wildlife migration at Maasai Mara, captivating local culture & warm hospitality is arguably the best for safari goers. This East African gem offers hundreds of species of animals, over 1000 bird species, 40 diverse cultural tribes, the famous Great Rift Valley, lush forests and open savannahs.

If you are travel agent and want to get a first-hand experience of the country, this is the perfect opportunity. You should already be packing your bags for an authentic and rewarding African safari experience.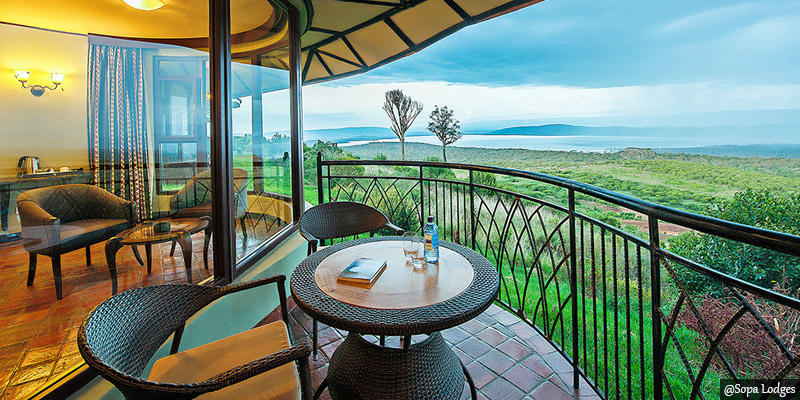 We have created an 8 days MEGA FAM Trip, which features traditional safari lodges experience, will take you on a journey to admire the scenic scenery of the Aberdares, snow peaked Mount Kilimanjaro and the majestic herds of elephants at the Amboseli National Park.

The trip also showcases the Masai Mara, Lake Naivasha, plus Lake Nakuru National Park, famous for having a large population of rhinos in Kenya.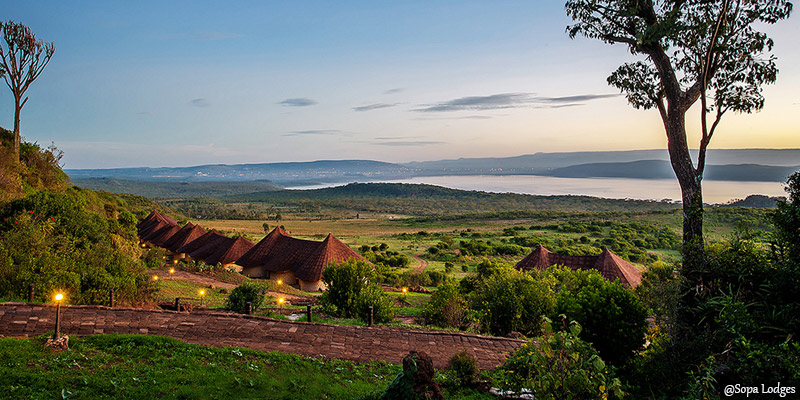 Come travel through time and space, through bush and wild terrain and open your mind and soul for a first-hand experience of the best of KENYAN Safari on this educative and information rich 8 Days FAM trip to Kenya.


View the Itinerary Here.