Visit the Park that Inspired the Lion King Film
Have you watched the recent Lion King movie? If so, how was it? I recently watched it and compared to the original one, the cinematography was amazing. The animals and the landscape appeared life-like. Interestingly, the creators of the film travelled to Hells Gate National Park in Kenya and drew inspiration from it. When you visit the park, you'll notice the distinguishing feature that is the Pride Rock.

Although the park doesn't have the usually Big Five animals, ironically including the Lion (Simba, Mufasa, Scar & Nala), it is nevertheless a gem. Lots of wildlife can be seen here including zebras, the African buffalo, eland, hartebeest, Thomson's gazelle and baboons among others.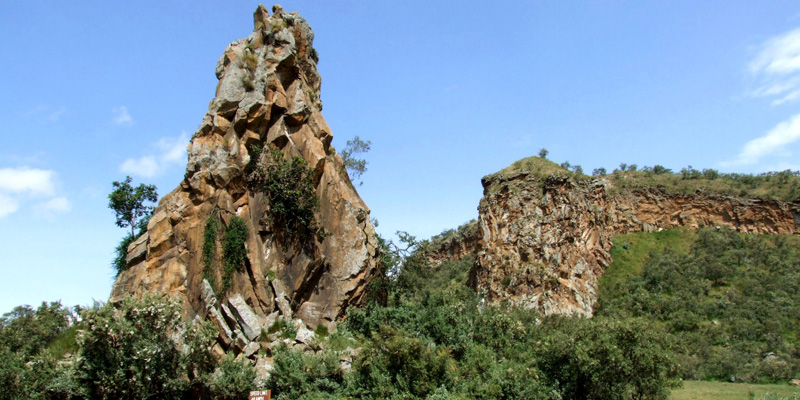 Photo Credit: flickr.com/photos/gizmo_bunny

It's a beautiful landscape. It features spectacular scenery including the towering cliffs, water-gouged gorges, stark rock towers, scrub clad volcanoes and belching plumes of geothermal steam make it one of the most atmospheric Parks in Africa.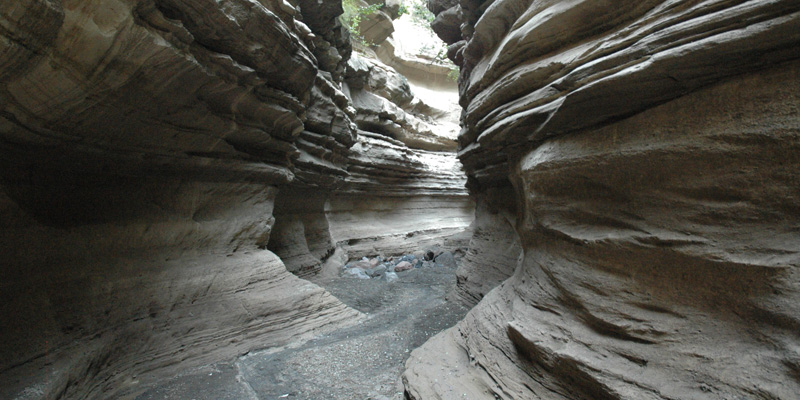 Photo Credit: kws.go.ke

Hell's Gate is a great venue for a day trip from Nairobi where you can enjoy thrilling mountain bike rides, rock climbing and hiking. The park is also a spectacular spot for bird watching, with over 100 species recorded. Whether you visit Hells Gate on its own or include it as part of your safari itinerary, you'll have a memorable adventure.